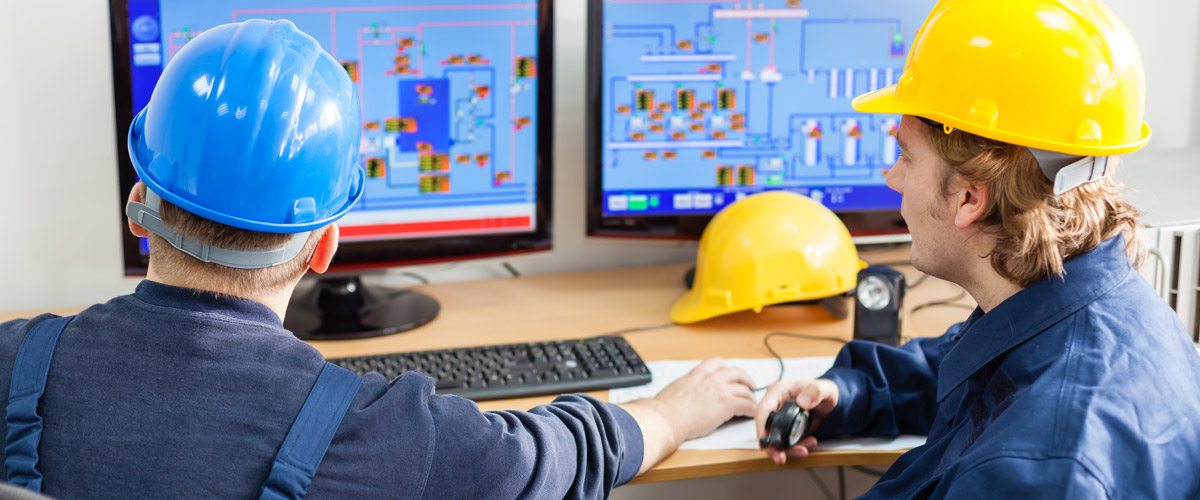 Adrem Automation, one of the leading suppliers of SCADA and process automation systems in Romania, take the commitment to offer  to its clients and on to the markets the best automation products and integrated solutions  dedicated to increasing energy efficiency in order for clients to reach sustainable businesses. The company's commitment is sustained by continuous investments in research & development, a team of experts in their working areas and capacity to follow technological trends and even to be ahead of them.
The company is involved in large-scale projects, through the implementation of state-of-the-art technologies in the field of SCADA and process automation, IT solutions integration, software development, electronic and telecommunication equipment development, general contractor services for companies operating in strategic sectors at national level, such as: gas transportation, central heating, electricity distribution, public electricity railway management, water and maintenance. Solutions and products provided within Adrem Automation:
• Operational Technology Systems: SCADA IDS HIGH-LEIT, DMS (Distribution Management Systems), PMS (Pipeline Modeling Software), GIS, WFM etc.
• Products & solutions for increasing business sustainability: from home energy automation products and municipalities solutions to industrial ones
• Adrem Smart Metering solution dedicated to Distribution Operator Systems or to other market segment with products such as AMR, AI100  RTU equipment, AI100 data concentrator equipment, rollout management solution and others. Adrem Smart Metering is  developed in collaboration with Adrem Invest to offer the integrated solution in smart metering.
• Automation standard solutions: from upgrading the existing systems available on the market to system maintenance
• Advisory services: from systems and processes audit to consultancy