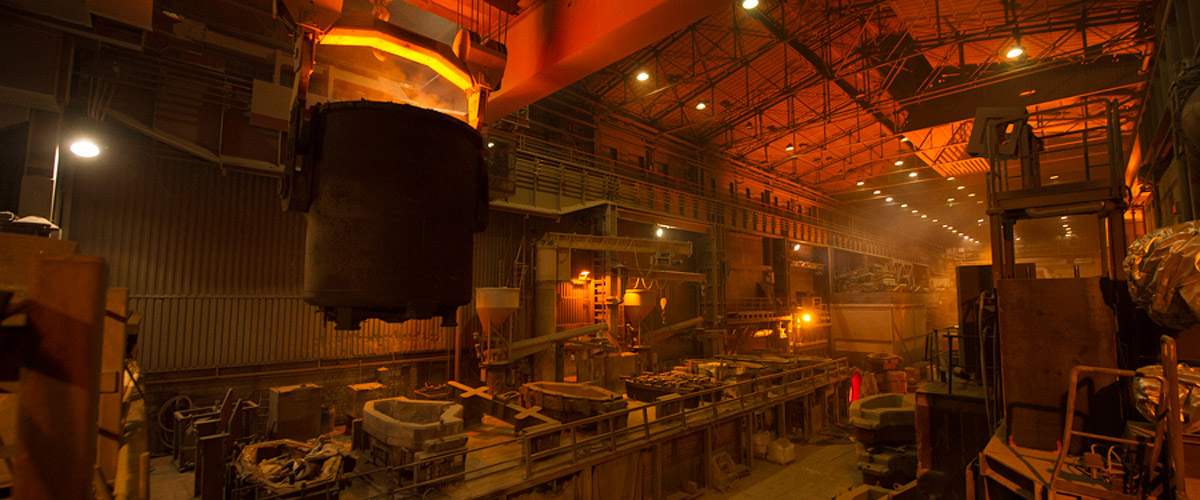 Adrem Industries, the historical company of the group, was founded in 1992 by the scientist Adrian Bodea, with the development of the first liquid steel vacuum plant in the world to use mechanical pumps. The technology reduces more than
20 times energy consumption than the technologies used at that moment for steel degassing installation, representing also a better environmental solution due to the lower CO₂ print, lack of water contamination and exhaust management of dust.
Currently, the technology is used both in Romania and abroad, on 4 continents, in various businesses, such as:
• the automotive industry
• the nuclear equipment industry
• the pharmaceutical industry
• the energy sector
• ….and especially the secondary metallurgical industry
Today, the company focuses on industrial production of equipment using this state of art technology and other related equipment. Also, Adrem Industries is an EPC contractor for installations and industrial equipment.