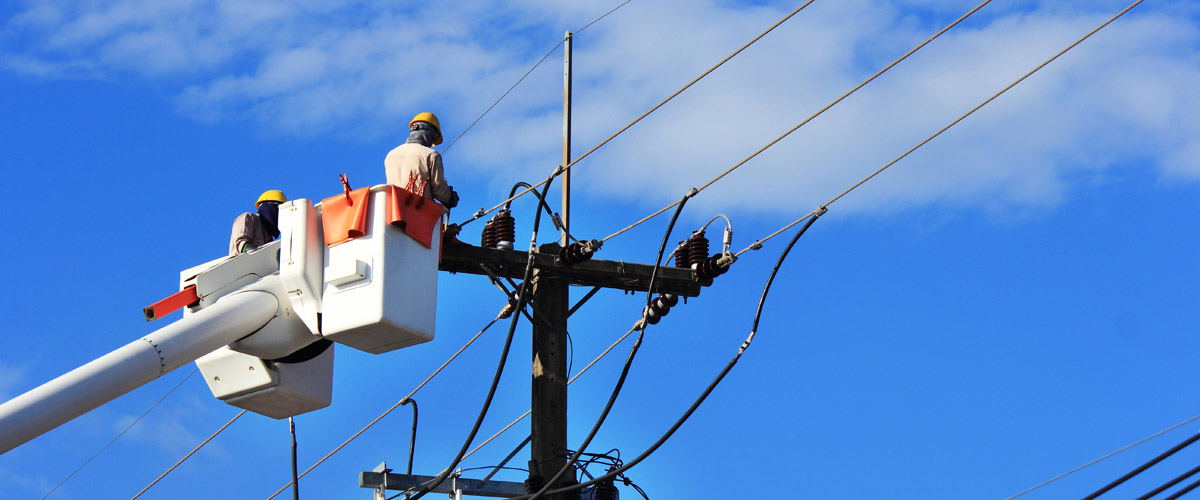 Adrem Invest, company with business  coverage in all regions of Romania, provides  energy integrated services  in transportation and distribution of  electricity, gas and  energy from renewable sources.  The company's main  target are  producers, providers and distributors of electricity, gas and energy from renewable sources and at the same time, public institutions or small and medium-sized companies.
Services performed within Adrem Invest:
• Electricity and gas meters reading
• Management of electricity meter groups
• Design, execution and maintenance of power distribution lines
• Metrology testing through our own laboratory
Adrem Invest performs meters reading and management of electricity meter groups for 1.4 mil household consumers and small economic agents, clients of the CEZ Romania, covering the entire Oltenia region  – 7 counties. In North and South of Transilvania, the company provides reading of gas meters belonging to E-ON Gaz Distributie for about 1 mil household customers and economic agents.
Adrem Invest also provides designing, execution and maintenance of electrical distribution networks and electrical power supply 0.4-20 kV, maintenance of overhead transformer posts or modernization (retrofit) of electrical supply installations, power and lighting with the purpose of improving energy efficiency.
Moreover, the company also holds a Metrology Testing Lab (LVM) in Pitesti for meter's reception, recording and verifying, representing one of the key elements of Adrem Invest.